Workers' Compensation
Haight Stang, LLC successfully helps the injured recover compensation they deserve.
A Reputable Kansas City Workers' Compensation Attorney
Need Workers' Comp Benefits? Call (913) 815-1347 Today!
Workers' compensation exists to protect the rights and health of injured workers – regardless of who or what caused a work-related accident. That said, you can expect employers and insurers to protect their profits instead of looking after your interests. These parties and their lawyers will fight to reduce or deny your workers' comp claim. You deserve to have an experienced and passionate Kansas workers' compensation lawyer in your corner.
Why team up with our Kansas workers' comp attorneys?
Your interests come first—We keep you informed and fight for maximum compensation
We both are former insurance defense lawyers
We have nearly 50 years of combined legal experience
Our firm takes cases on a contingency basis: No recovery, no fee
Continue Reading
Read Less
Our Legal Services Dedicated to Workers' Compensation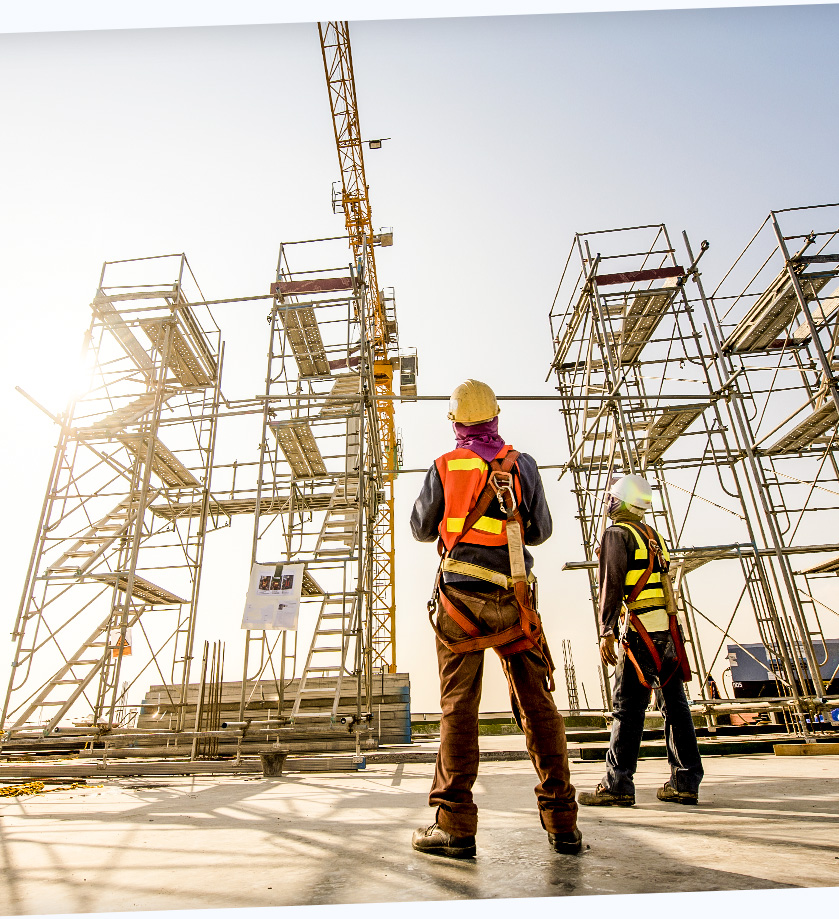 Medical Care for Injured Workers
The first thing that you should do when you are injured on the job is to seek medical treatment. You will need to report the incident to your employer, but your health should be the first concern. Your employer or insurer is legally obligated to cover the cost of all reasonable medical treatment for the injury or illness. This also means that you should not have a deductible to pay. Included in this is the actual treatment, medical devices and prescriptions that are given. It is important that you are aware of this so that if you are billed you can make sure that it is addressed.
While your medical treatment should be covered, you may not always be able to choose the healthcare provider or physician that you are treated by. If you do wish to see another physician that your employer or the insurer is unwilling to cover, then you can do this at your own expense. Since seeking treatment options can be time consuming, there is the option of an employer using paid time off, sick days or personal leave to account for this time. When travel is necessary for treatment, the employer will need to pay for reasonable expenses. After you have been treated, contact a lawyer from our workers' compensation law firm to start seeking benefits for your injury or illness.
You Focus on Your Life, We'll Take Care of the Rest
Testimonials from Real Clients
"I'm pleased with the way he worked with me. Also pleased with the overall outcome. I truly recommend this law firm. I say thanks to Mike and his team you're awesome. Once again thanks."

LaRita W.

"I would recommend that anyone who is seeking representation with workman's comp to talk with this firm."

Jill H.

"If you are reading this because you are looking for a workman's comp attorney and a strong personal advocate, look no further."

Chris R.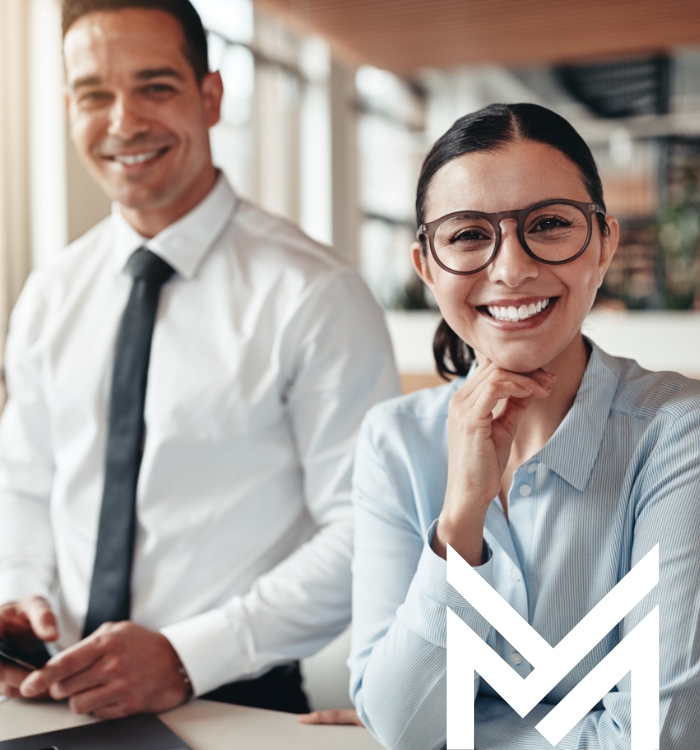 Worried About How Much Hiring a Lawyer Might Cost?
With Haight & Stang, LLC, you would have no upfront fees. In fact, since we work on a contingency fee basis, there are NO fees whatsoever unless we win your case. Additionally, you would have no out-of-pocket costs—we get paid a percentage of the compensation you recover. Furthermore, it is our guarantee that we will cut our fee if that is what it takes to make sure you recover more compensation with us than you would have recovered on your own. Feel free to contact us today!
Start Your Workers' Compensation Case
At Haight Stang, LLC, we are committed to being accessible to you throughout your case, offering only honest information and fighting relentlessly for your rights. This is our pledge to you. If somehow we recover less than the minimum amount you're owed once attorney's fees and expenses are deducted, we will reduce our fee to protect the full amount of your minimum entitlement. We guarantee that with us, you can't receive less compensation than you would have on your own.
Our skill and experience has helped us achieve significant awards for countless clients. You have nothing to lose and so much to gain by enlisting our help. Contact our Kansas workers' compensation lawyers today!
---
Call (913) 815-1347 today or click here to schedule your case evaluation!
---
Our Values What Our Work Means
Nearly 50 Years' Collective Experience

AV® Rated by Martindale-Hubbell®

Modern Technology; Old-Fashioned Values

Focused on Each Client's Individual Needs

"Best of the Bar" 2015 - Kansas City Business Journal
Free Consultations Available
Contact Our Offices
Whether you have questions or you're ready to get started, our legal team is ready to help. Complete our form below or call us at (913) 815-1347.