Michael Stang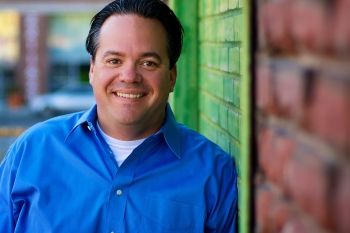 Mike Stang received his undergraduate degree from Benedictine College after which he spent a few years as a stockbroker and small business owner. He graduated from the University of Kansas School of Law in 1998 and has spent his entire legal career practicing in the area of Workers Compensation.
Mike spent the first three and a half years of his career working for one of the largest insurance defense law firms in Kansas where he got a first hand look at some of the tactics used by insurance companies in defense of Workers Compensation Claims. Since 2001, he has concentrated all of his efforts in assisting injured workers in Kansas and Missouri obtain all of the benefits that they have coming to them after being injured on the job.
Mike's family consists of his beautiful wife, Kathryn and his three sons. He enjoys playing golf and, of course, riding his motorcycle. Mike also served two years as Co-Chair of the Workers Compensation section of the Kansas City Metropolitan Bar Association.
"Whenever I am given he opportunity to speak to large groups, the one thing I try to impress on them is the idea that the first thing an injured worker does after having an accident can affect the entire course of the claim. I try to help people avoid the pitfalls that could destroy an otherwise compensable claim. One wrong move is all it takes. Knowledge is power."