Skilled Workers' Compensation Attorneys
We've Got Your Back!


(And anything else hurt at work.)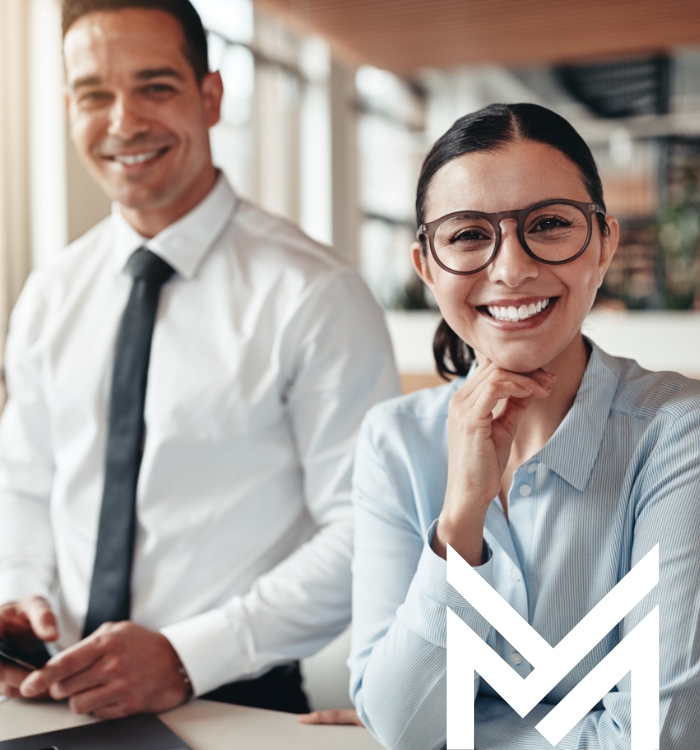 Kansas City Workers' Compensation Lawyers
Injured on the Job? Let Us Be Your Workers' Compensation Attorneys
Our founding attorneys each have an established reputation and track record in the workers' compensation industry, but were aware that things could be done differently and better. They decided to combine their talents to offer injured workers the quality of legal counsel that they truly deserve.
Through our client-first approach and use of the most up-to-date technology, our clients are better informed of their rights and of the legal process. We are committed to providing injured workers with the highest quality, personal legal representation in all work injury claims.
On our website, you will find helpful information about certain deadlines and obligations as well as resources and forms you can use to protect your claim. Even so, we would welcome the opportunity to personally answer any questions you may have. Please give us a call or fill out our online contact form!
LOW FEES - GREAT RESULTS!
Most if not all firms in the area charge a 25% fee to take your claim. By responding to our website, we'll only charge a 21% fee. On a $50,000 award, this means you'll keep $2,000 MORE of your benefits.
Michael Haight and Mike Stang are now in their 4th decade handling workers' compensation claims. Between the current economy and negative changes to workers' compensation laws, there has never been a more challenging time for injured workers in the Kansas City area. We already know we can help you to secure the medical treatment and benefits available under the law. Now, let us help you even more with our low, 21% fee!
---
Call Us Today at (913) 815-1347!
---
Why You Need Haight Stang, LLC on Your Side
There are many reasons why a Kansas City workers' compensation attorney is a vital ally following your work-related accident. From almost the beginning, the employer, insurance carrier and the doctor they choose will work together and may not have your best interests as their priority. Their efforts are focused on getting you to accept as little treatment, time off, and compensation as possible in many cases. They keep their own interests a priority – not yours. Without knowing all the factors that are at play and the tactics that are used throughout the workers' comp process, you could have little hope of achieving the outcome you deserve. Your opponents already have attorneys working for them. So who's on YOUR side?
Our team at Haight Stang, LLC puts your interests first, not our own. Our goal is to recover maximum compensation for your workplace accident, no matter how complex or serious the case is. Even if your employer doesn't have workers' comp insurance, we have the knowledge, experience, and determination needed to get results!
Legal Help with Your Workers' Comp Claim
Mike Stang and Michael Haight both have experience working for employers and insurance companies early in their careers. We know how the other side works and, as a result, how best to protect the rights of injured workers. Our thorough grasp of workers' compensation laws throughout Kansas and Missouri means we can strategically address any workers' comp claim.
We go by OUR PLEDGE of accessibility to our clients, keeping them informed on both where their claim stands and where it is headed. Whether you've only recently suffered a work-related injury or have already received a settlement offer, it is important to know your rights and to get the benefits you truly deserve under the law. OUR GUARANTEE of a full recovery for our clients insures that this happens.
Our Legal Services Dedicated to Workers' Compensation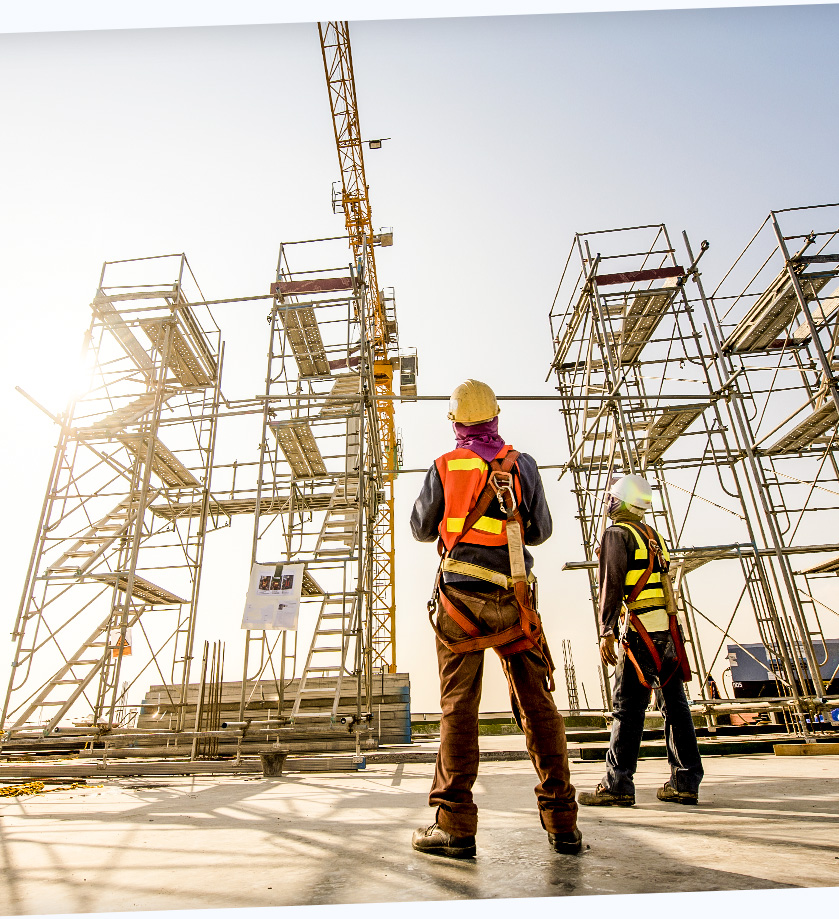 You Focus on Your Life, We'll Take Care of the Rest
Testimonials from Real Clients
"Mr. Haight went to bat for me and because of his experience, the situation has turned 180 degrees for me.
"

Brandon

"I'm pleased with the way he worked with me. Also pleased with the overall outcome. I truly recommend this law firm. I say thanks to Mike and his team you're awesome. Once again thanks."

LaRita W.

"I would recommend that anyone who is seeking representation with workman's comp to talk with this firm."

Jill H.
Free Consultations Available
Contact Our Offices
Whether you have questions or you're ready to get started, our legal team is ready to help. Complete our form below or call us at (913) 815-1347.